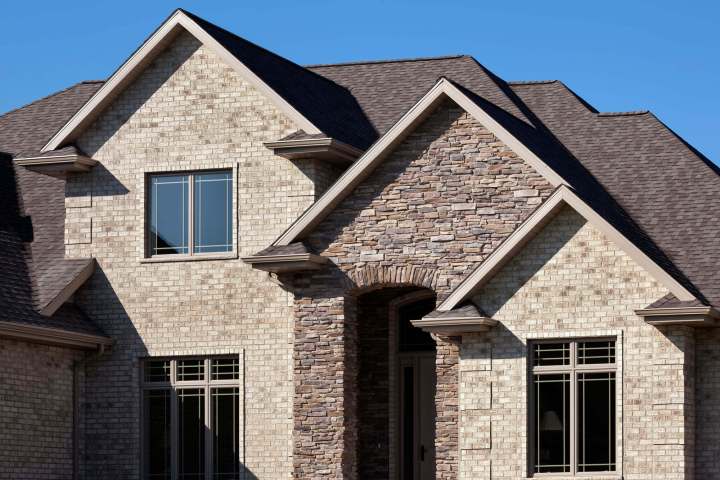 Galvalume Gutters
The sophisticated look of your home is made of the most important metal you've never heard of- Galvalume.
Schedule Free Inspection
Finding the right metal guttering can be a challenge. Strong metals will rust while lighter weight corrosion resistant metals have difficulty standing up to the forces of nature. So, what is Galvalume? Galvanized gutters are the best hybrid seamless rain gutter choice. Galvalume is a composite of sorts with a substrate of steel and a coating comprised of both aluminum and zinc making Galvalume steel gutters top tier and perfect against any weather Michigan can throw at them.
The muted silver color of the seamless Galvalume gutters and matching Galvanized downspouts add a sophisticated and industrial look to any home. Galvalume could be confused with steel, but due to it's high-quality composition, Galvalume rain gutters are meant to last over 100 years! These seamless gutters provide a sleek look that fits with any budget.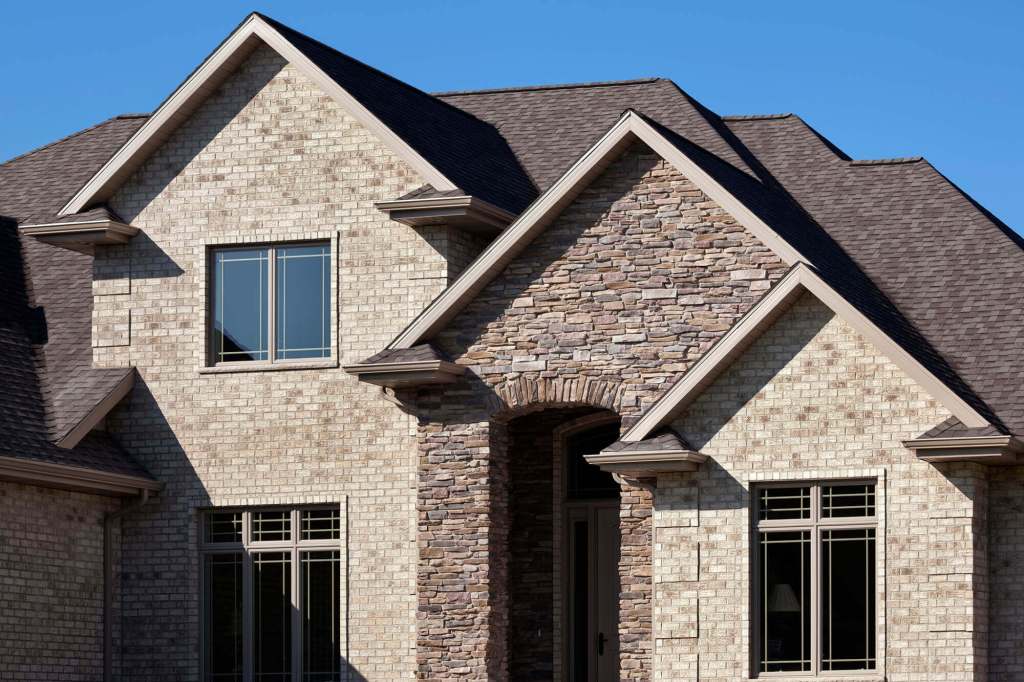 Whether you're doing some home improvement or starting from the ground up, get seamless Galvalume gutters that will keep your house looking sleek and stylish for years to come as well as divert the rain and debris away from your home's foundation. Take it from the gutter manufacturer experts, Galvanized gutters and downspouts are functional and affordable!
Galvalume gutter prices are affordable and a great investment for any homeowner! So, what are you waiting for? Contact us today to get your free, no obligation estimate from our gutter installation and manufacturing experts.
Publish Date:
Last Modified Date: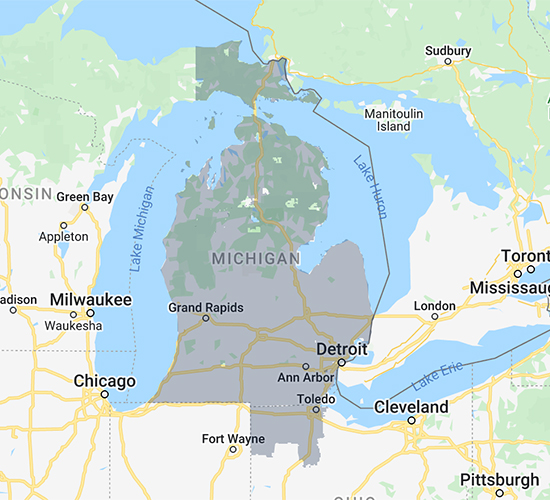 Our Locations
Gutter Systems Of Michigan
32925 Schoolcraft Road
Livonia, MI 48150