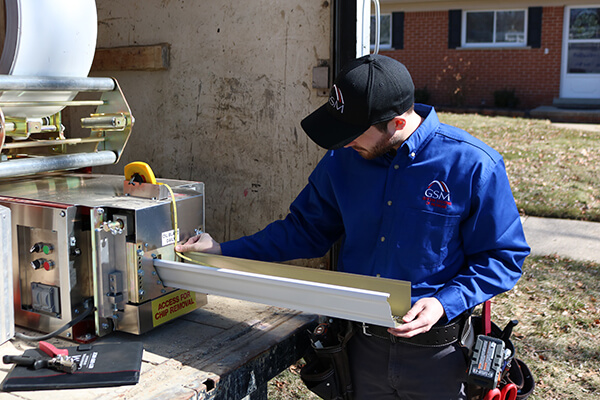 Aluminum Gutters
Your gutters are the first line of defense against adverse weather conditions that could damage your roof, your home and its foundation.
Schedule Free Inspection
To keep your home safe from disasters like flooding and soil erosion from rain, you need a gutter system that is qualified to handle any weather that comes your way. That's why we recommend using seamless aluminum gutters. Our aluminum rain gutters can withstand any weather Michigan can throw at them and at great prices!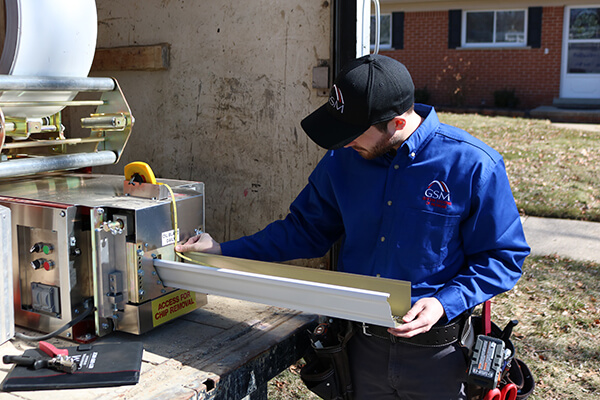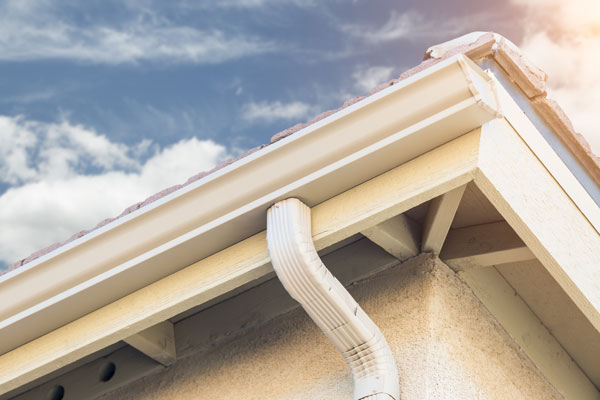 Aluminum is the ideal material for any home's gutters. Aluminum gutters are reliable, inexpensive and can protect your home for decades with proper maintenance. When compared to other gutter materials, aluminum is lighter than wood and fiberglass gutter systems, sturdier than vinyl gutters, and as weather resistant as steel gutters for half the cost. Our aluminum gutter installation experts are professional and can help you find the best gutters for your home.
Our Drip Free™ Aluminum gutters also feature high quality installation with hidden hangers and strip mitered corners. Three times less likely to leak versus the competition.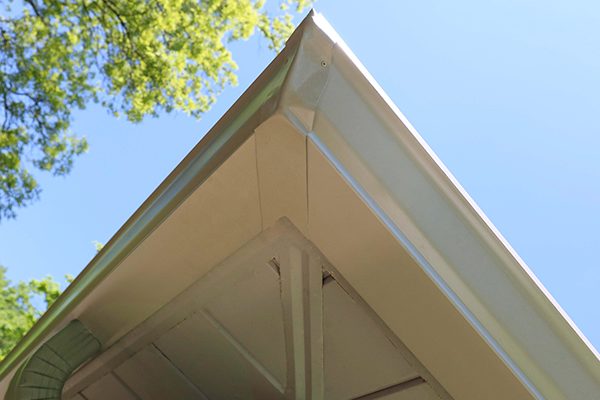 Colors to Match Any Home!
Available in more than forty different colors like black, white, brown, and grey, our seamless aluminum rain gutters can be adapted to any home. Your metal rain gutters need to be effective, but also shouldn't distract from the rest of your home. Our paint finish is baked into the metal gutter, making it resistant to chipping, peeling, flaking, and normal weather conditions.
We also offer some alternatives to aluminum that are also great residential gutter systems. Copper and Galvalume can be used for top quality gutter systems at a higher cost than the aluminum system. If you're looking for a gutter system that can handle the elements for years to come at a great price then our aluminum seamless gutters are the right choice for you, and at a price that works for you too!
Contact us today to get your free, no obligation estimate from our gutter experts on your price of Aluminum gutters.
Publish Date:
Last Modified Date: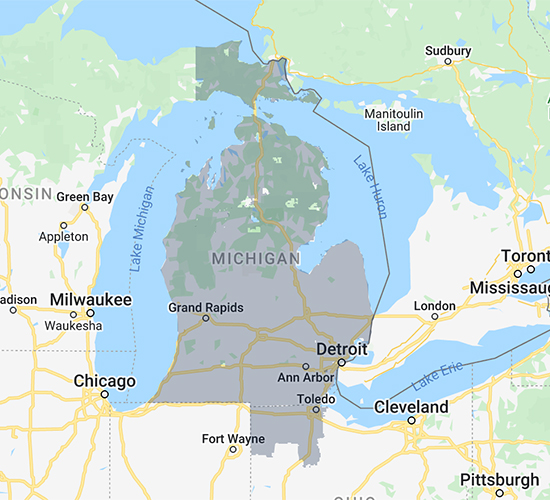 Our Locations
Gutter Systems Of Michigan
32925 Schoolcraft Road
Livonia, MI 48150