ProLoc™ Gutter Protection
If you have issues with clogged or overflowing gutters, a new gutter protection system could be the solution for you.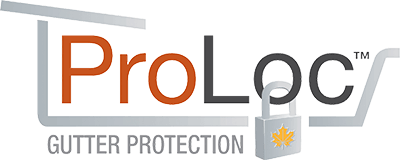 The ProLoc™ Gutter Protection System is our most affordable gutter protection system. It is made of high quality aluminum for a simple, yet effective design. ProLoc's patented ridge allows air to flow freely, so debris can blow off with a slight breeze. It completely encloses your gutter so birds, squirrels and insects can not build nests.
ProLoc™ is attached to the front and back of the gutter increasing the strength of the entire gutter. Request a consultation to determine the best solution for your home.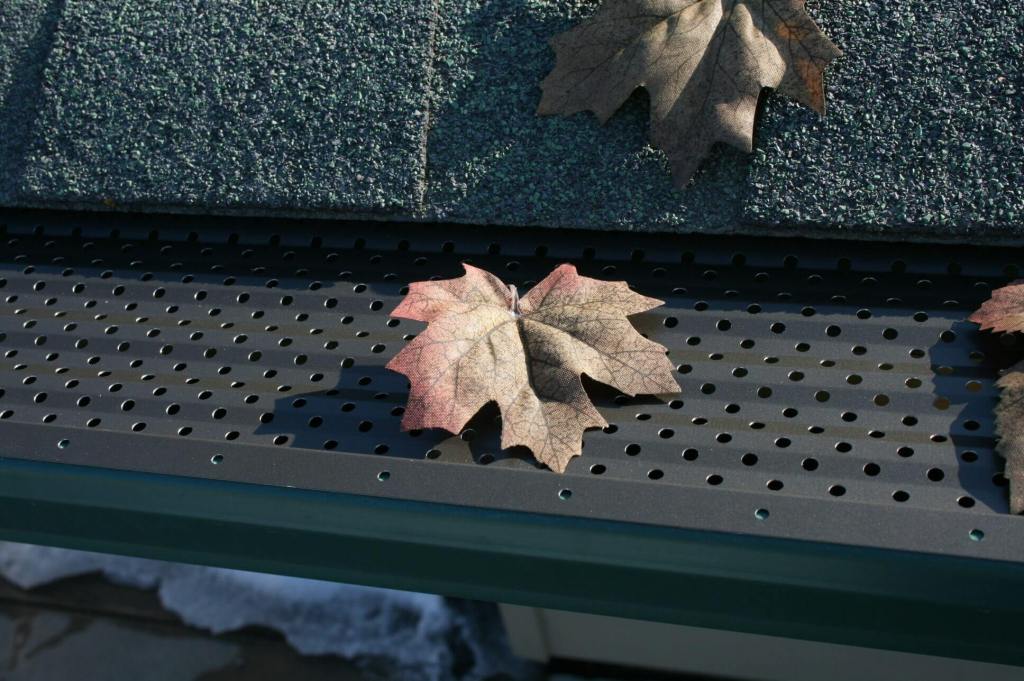 Publish Date:
Last Modified Date: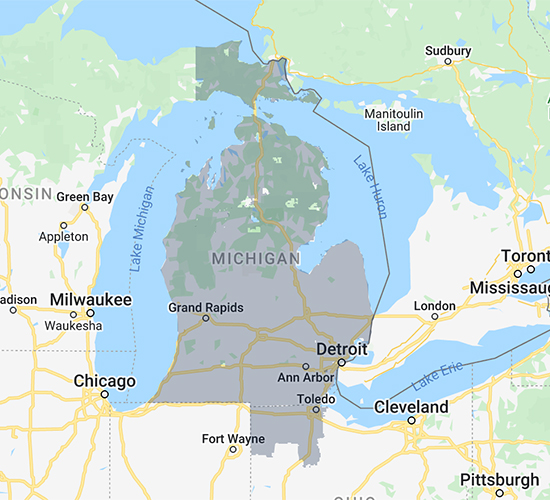 Our Locations
Gutter Systems Of Michigan
32925 Schoolcraft Road
Livonia, MI 48150