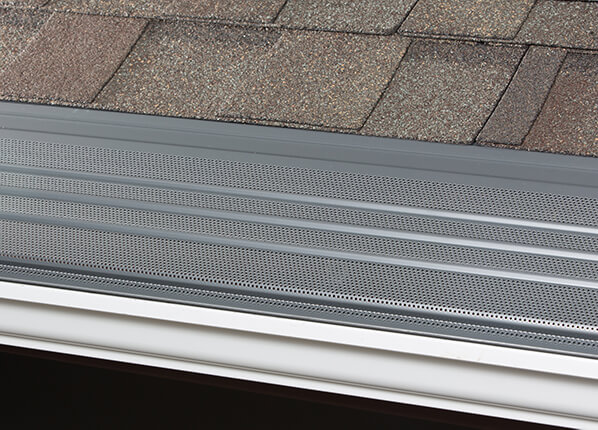 Pro-Loc Platinum™ Gutter Protection
If you have issues with clogged or overflowing gutters, a new gutter protection system could be the solution for you.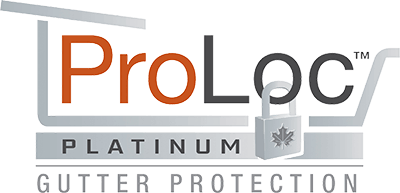 The Pro-Loc Platinum™ Gutter Protection System is just that; a system. Designed to withstand the worst that nature can throw at it. It starts with an exclusive perforation pattern with water flow ridges and valleys to stop leaves and debris. The design features no unsightly hangers or brackets to detract from the product's appearance on your gutters.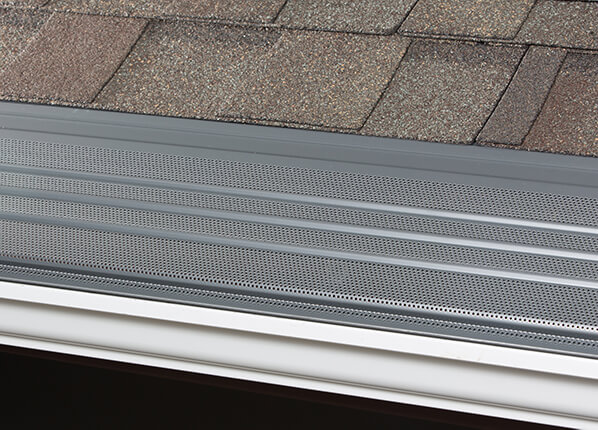 Proven Protection
Tests conducted by a national independent testing firm confirmed that Pro-Loc Platinum™:
Withstood winds of 110 miles per hour.
Handled 1200 pounds per square foot on a 5-inch gutter system.
Had no leaves, twigs or pine needles remain and debris did not build up.
Accommodated 6 gallons per foot per minute, per 100 square feet of roof area.
Publish Date:
Last Modified Date: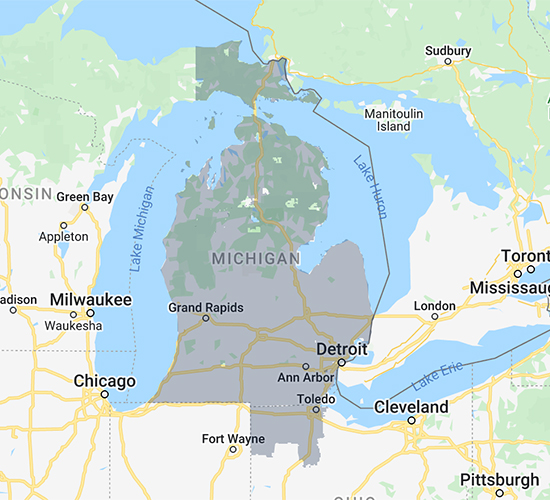 Our Locations
Gutter Systems Of Michigan
32925 Schoolcraft Road
Livonia, MI 48150