ProLoc Elite™ is a gutter protection system developed by engineers and installers with more than 20 years experience in guard design and development. It combines the best design, materials and install practices to create a unique gutter protection system that stands out in the industry.
Key Features
This one of a kind mesh guard system is designed to combat homeowners unique environmental surroundings, from pine needles, oak tree leaves or high water flow, ProLoc Elite™'s design can handle it all.
ProLoc Elite™'s frame is made from a single piece of aluminum which provides 4 times the strength compared to other competitors on the market.
ProLoc Elite™ has predrilled holes to improve installation time and accuracy. This ensures homeowners the best possible install practices, each and every time.
ProLoc Elite™ is manufactured with a 7 degree pitch. This allows the correct pitch every time without requiring adjustments during installation.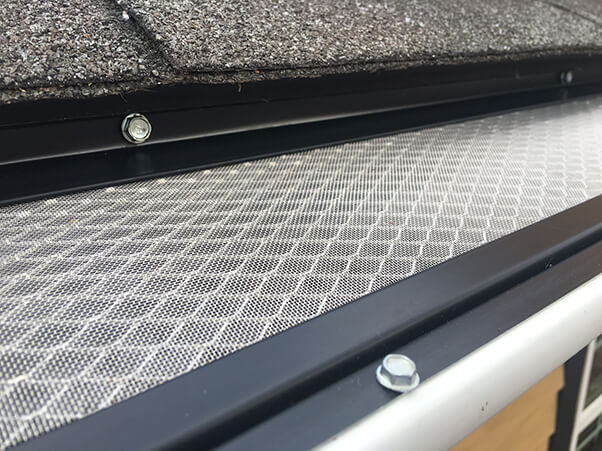 Gutter Systems of Michigan believes in this product so much that we have claimed exclusivity to this guard in the state of Michigan.
Request a consultation to determine the best solution for your home.