Find the Perfect Level of Protection
Hardware stores are filled with gutter guard products claiming to solve this problem, from stacks of foams and brushes to rolls of overhyped chicken wire. But the only real way to keep your gutters clear season-to-season is with the best gutter protection system. ProLoc™ is the only system designed to integrate with your gutters and provide protection all year long.

Gutter Systems of Michigan offers three of the best gutter protection systems, ProLoc™, ProLoc Elite™ and ProLoc Platinum™, to accommodate any homeowner's budget and aesthetic goal, and shield against debris build up and clogged gutters.
Protect your home from unpredictable weather patterns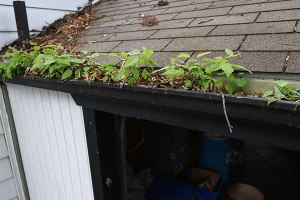 Correctly designed and professionally installed gutters protect your home from the elements 24/7 and 365. However, this is Michigan, and the elements change dramatically on a day-to-day basis. There's rain, snow, and wind (light spring breezes to gale force winds). Get the best gutter guards that protect your gutters from all of the leaves and debris the wind blows into your rain gutters.
Say goodbye to climbing ladders and cleaning clogged gutters!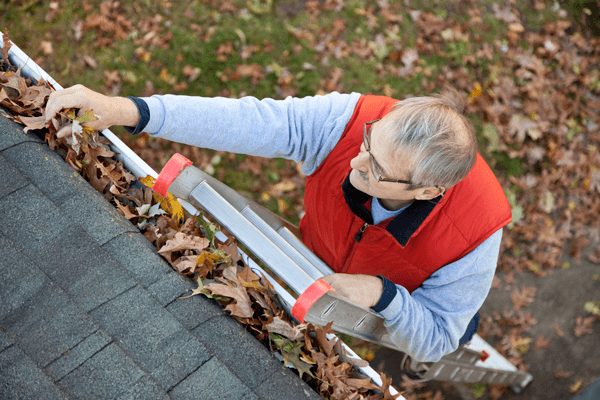 When it comes to cleaning your gutters, your options are endless. From high tech robots to overpowered squirt guns, they all rely on a very low-tech device – a ladder.

Over 2.1 million people were treated in hospital emergency departments for ladder-related injuries from 1990 to 2005. That averages out to more than 136,000 cases a year! Gutter guards, or leaf guards, will prevent you from having to spend your summer afternoons cleaning gutters.

Don't spend hours of time and back pain cleaning out the gutters yourself or worse, spending an arm and a leg for a gutter cleaning services and products when you can get ProLoc™gutter guards that will keep all of that unwanted nature out of your rain gutters.REQUEST YOUR FREE ESTIMATE TODAY!
Every home is unique and GSM takes pride in offering customers customizable options when it comes to the types of metal used to create your gutters and the latest innovations in downspout water management.