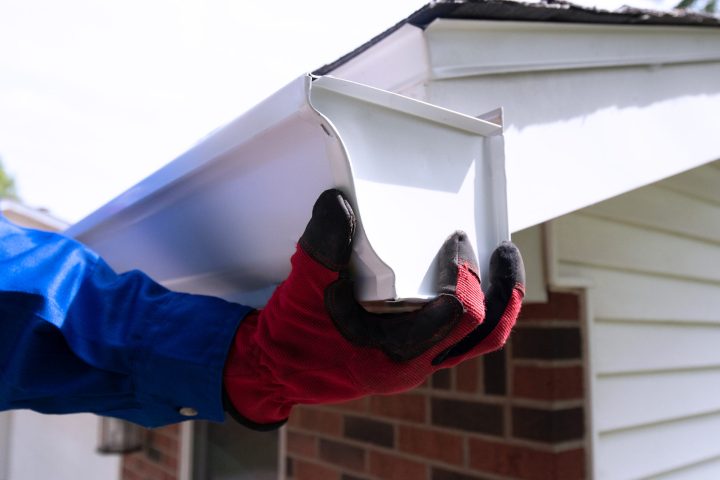 Gutter & Downspout installation & Repair in Lexington, MI
We love servicing Lexington and surrounding cities!
Schedule a Free Inspection
Talk with our team of gutter installation experts about what gutters will be best for your home. Whether you're building a new home or need to replace your old, worn out gutters, our team works with you to get you the best solution for your needs and budget.

We offer Copper, Galvalume and over 40 different colors of DripFree™ Aluminum Gutters, plus our prestigious line of ProLoc™gutter guards that keep unwanted debris out of your gutters.
Our Drainage System Products
Couldn't find the Feed URL from the Grade.us settings.
Publish Date:
Last Modified Date: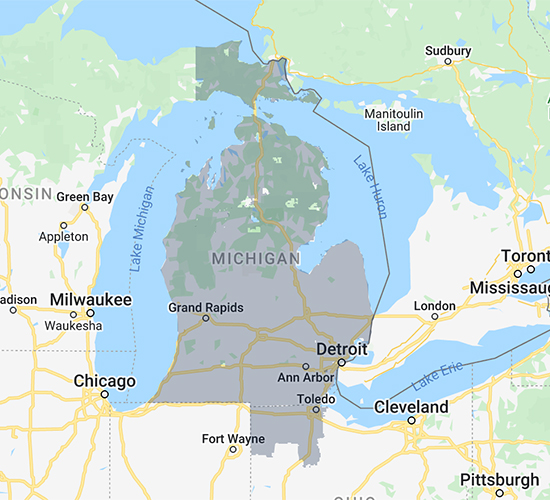 Our Locations
Gutter Systems Of Michigan
32925 Schoolcraft Road
Livonia, MI 48150