No High Pressure Tactics
Working with you to make sure you get the protection you need
Nobody likes to be pressured into a decision. We completely understand this. Companies that have their representatives sit in your kitchen and won't leave until you sign their contract are only concerned with their needs, not yours!
Qualified Team
From Foundations to Gutters
For more than 10 years our sister company, Foundation Systems of Michigan, has identified a need for a professional gutter installation company to direct water away from the home—and thus, Gutter Systems of Michigan was born!

Our highly trained team has the knowledge and experience necessary to ensure the proper water management strategy for your home. With GSM you can rest easy knowing you are completely protected.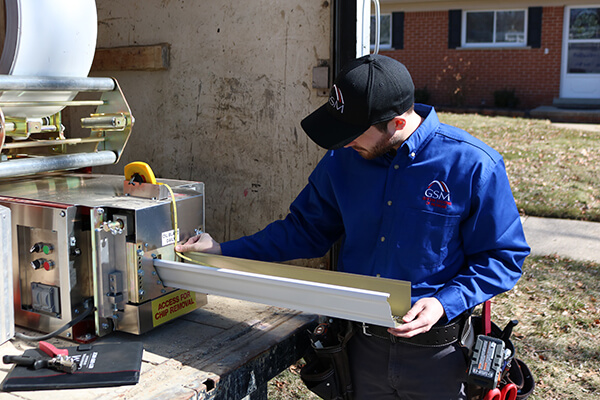 No Outsourcing
You'll notice the GSM difference, from design to installation
GSM believes in providing the highest level of customer service, this means absolutely no subcontractors. Every employee you meet works for GSM, and is held to our high standard of excellence… both in the work they do and their interactions with you, our customer. Our vehicles are clearly and professionally labeled as well. Our accreditation from the Better Business Bureau assures you that we are a business of integrity, and always put our customers first.